Discover Spain with Dencanto Community
In our blog you will find news, tips, interesting facts and much more about Spain, as well as the best way to learn Spanish. Don't miss it!
I want to know more
Top articles
The best way to complement your immersion programs and learn more about Spanish culture.
Get your educational experience
With our posts you will learn more about the Spanish culture, tips to improve communication, the best destinations in Spain, among many other things. Take the opportunity and jump into the adventure of learning Spanish in Spain with the best educational experiences..
Get to know the #dencantoexperience from our students.
This is just a small sample of what awaits you at your destination with Dencanto Community's educational experiences.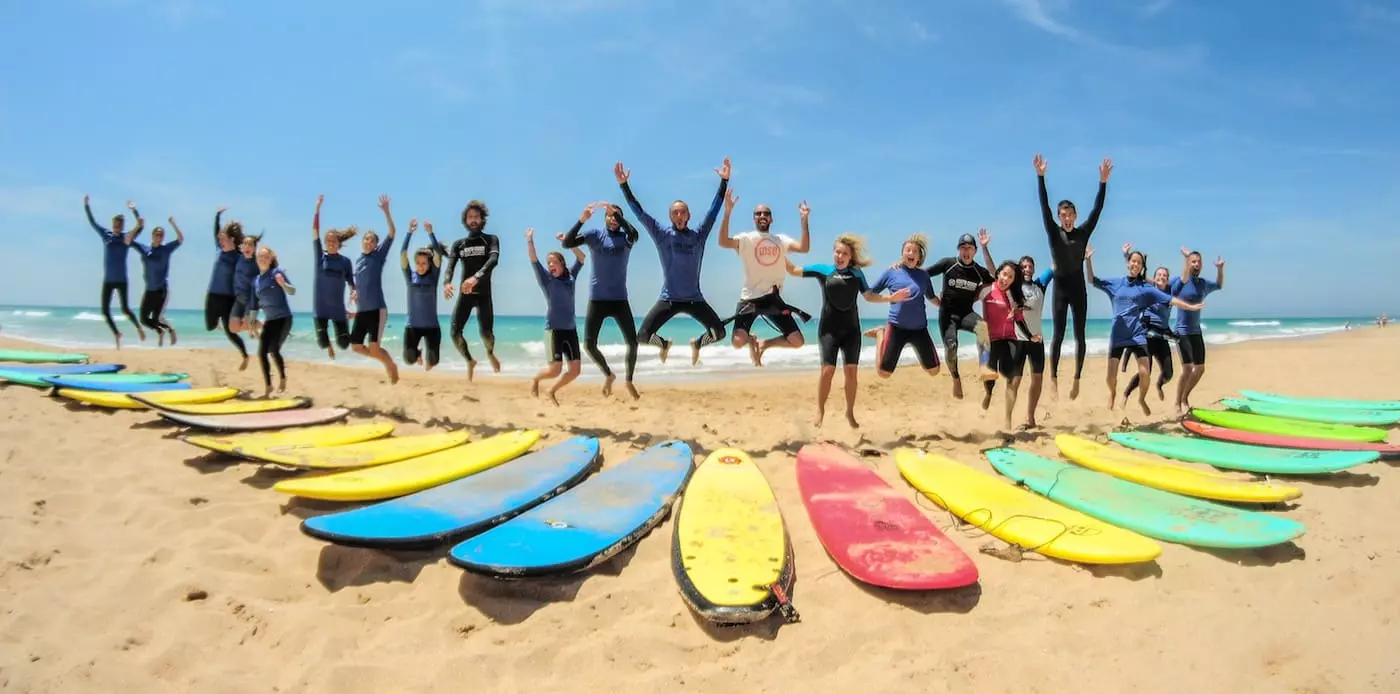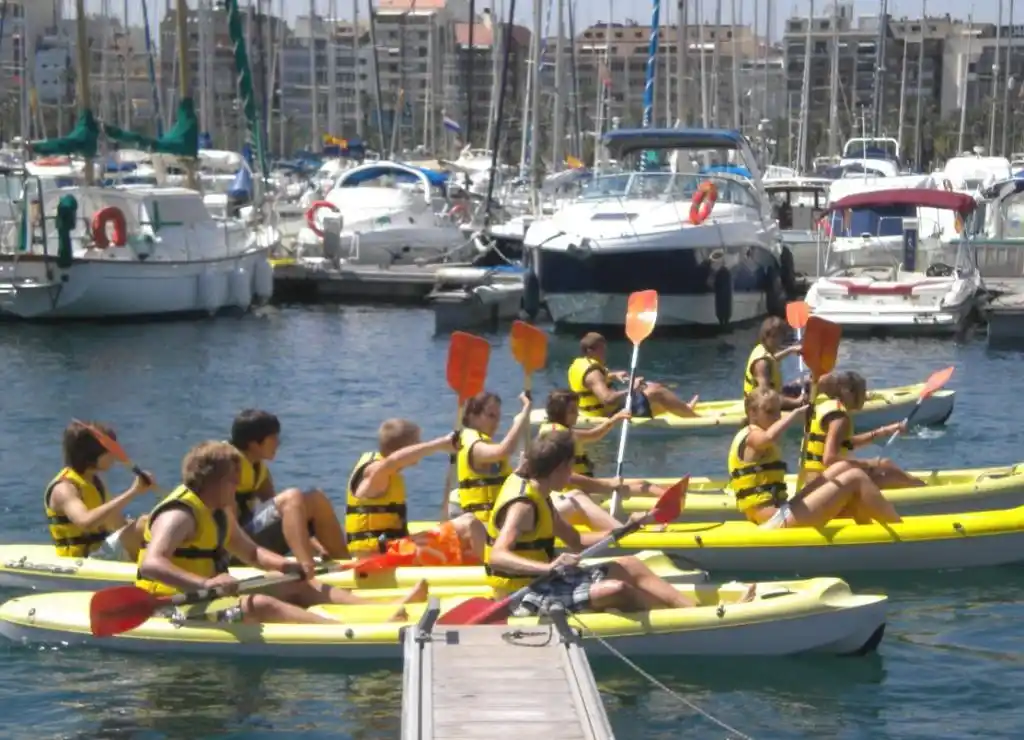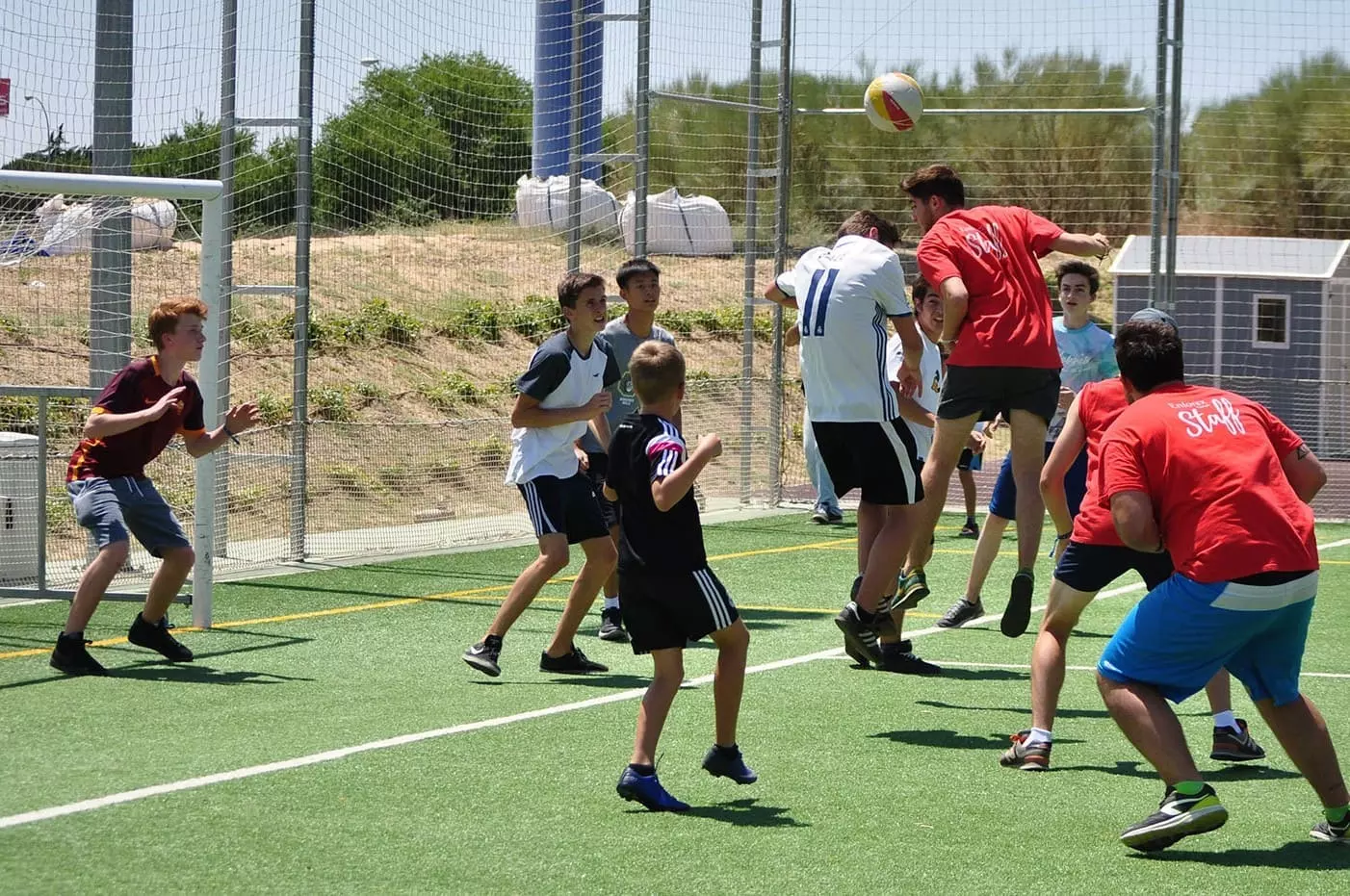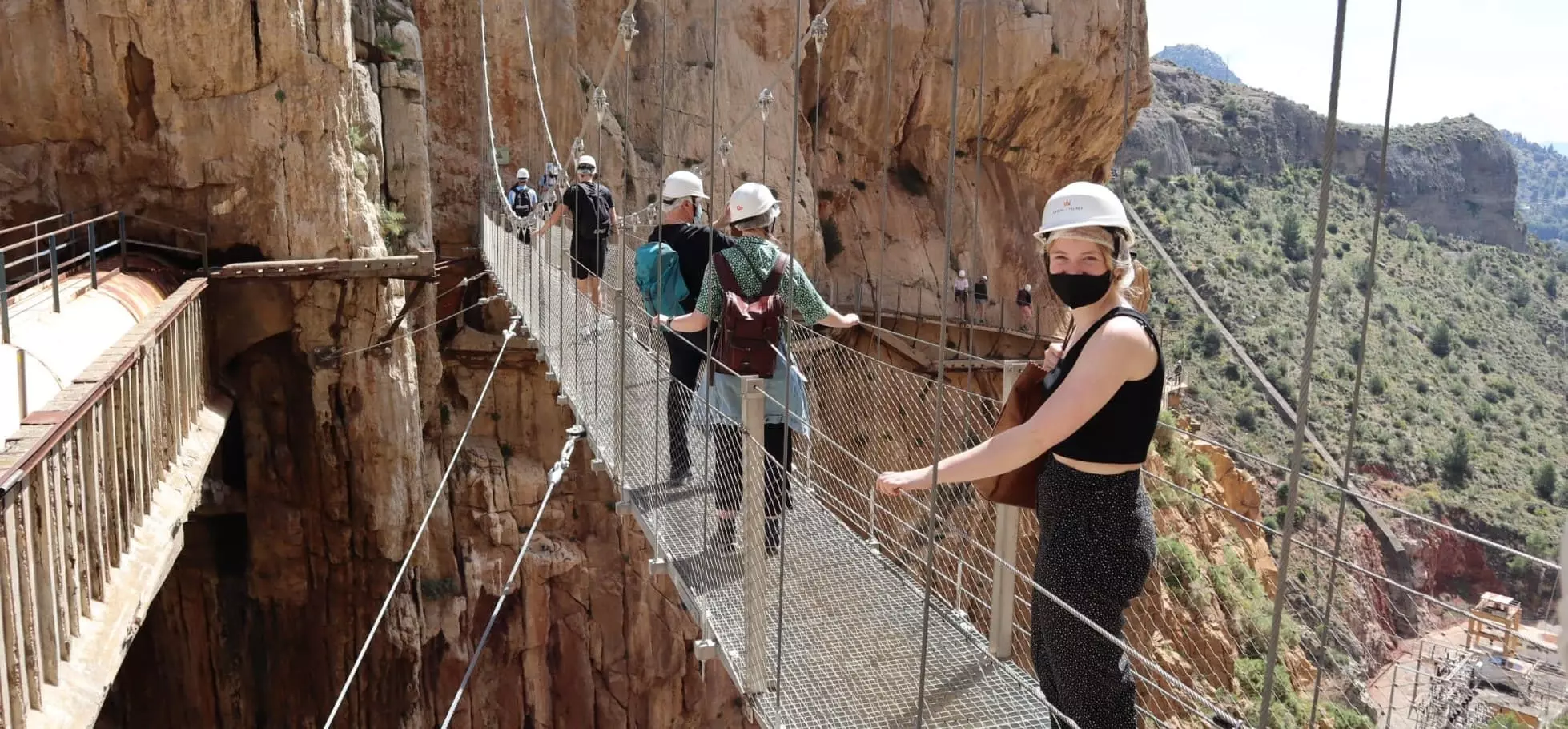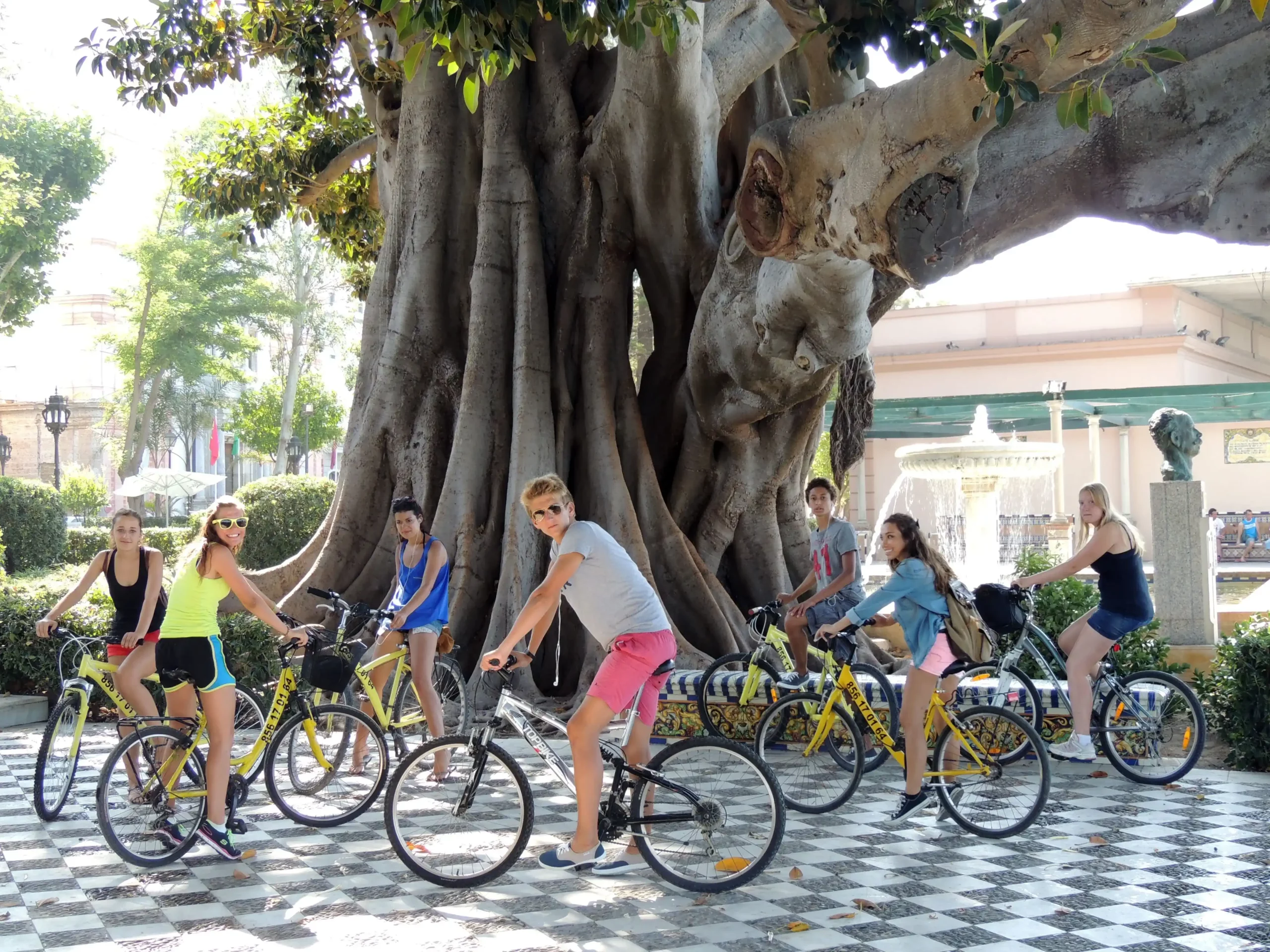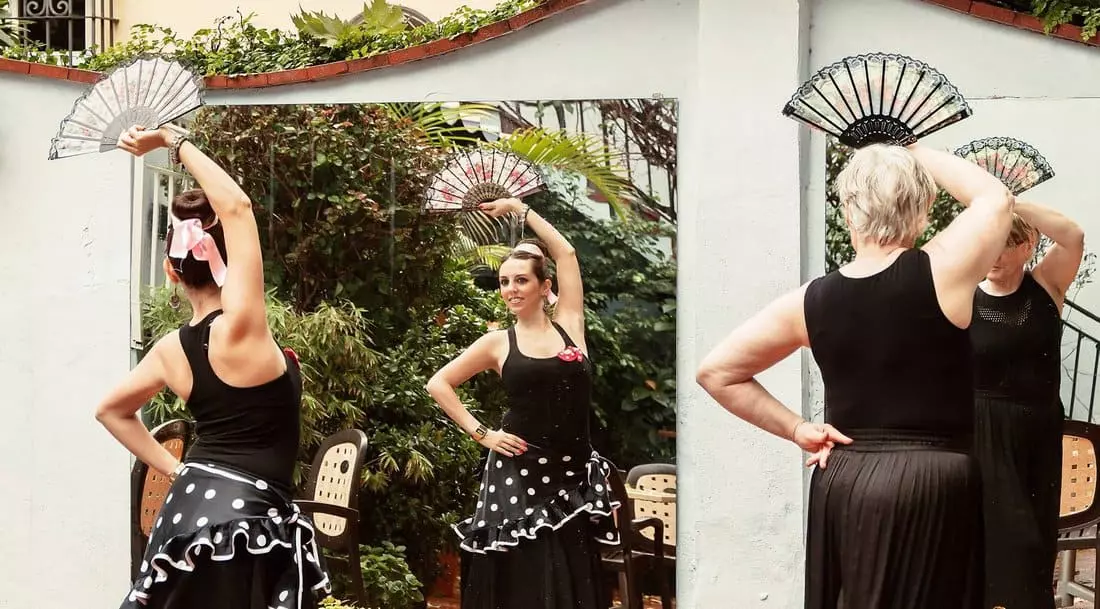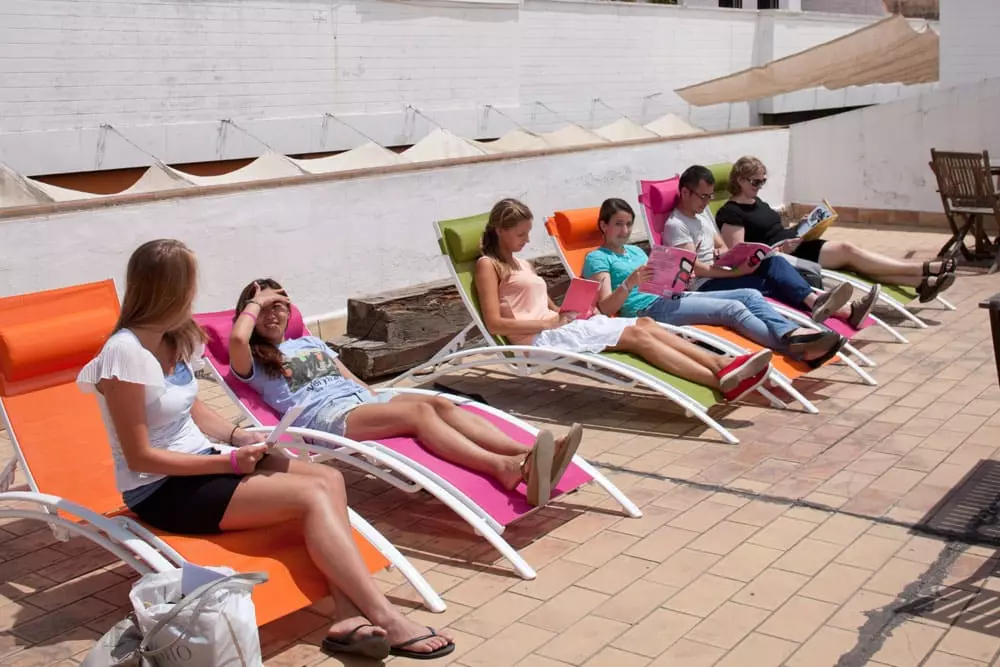 We value the feedback of our students so we can keep on creating the best educational experiences.
Three words: professional, efficient and fun. I choose Dencanto because I dont have to worry about anything. They always organize everything for me and take care of my stay. Also, they have very good prices! Its not my last trip with Dencanto Community for sure.
Ottima agenzia e prezzo super competitivo.. inoltre vi è costante assistenza con personale italiano che vi segue in tutte le fasi sia di prenotazione che per eventuali problemi che potrebbero insorgere… Matilde poi è super efficiente! Grazie e sicuramente la prossima vacanza studio sarà con Dencanto!
I didnt really know what to expect but loved the experience totally and met some really interesting people. The over 55 senior class is a great opportunity for people such as myself to improve our Spanish without any real pressure.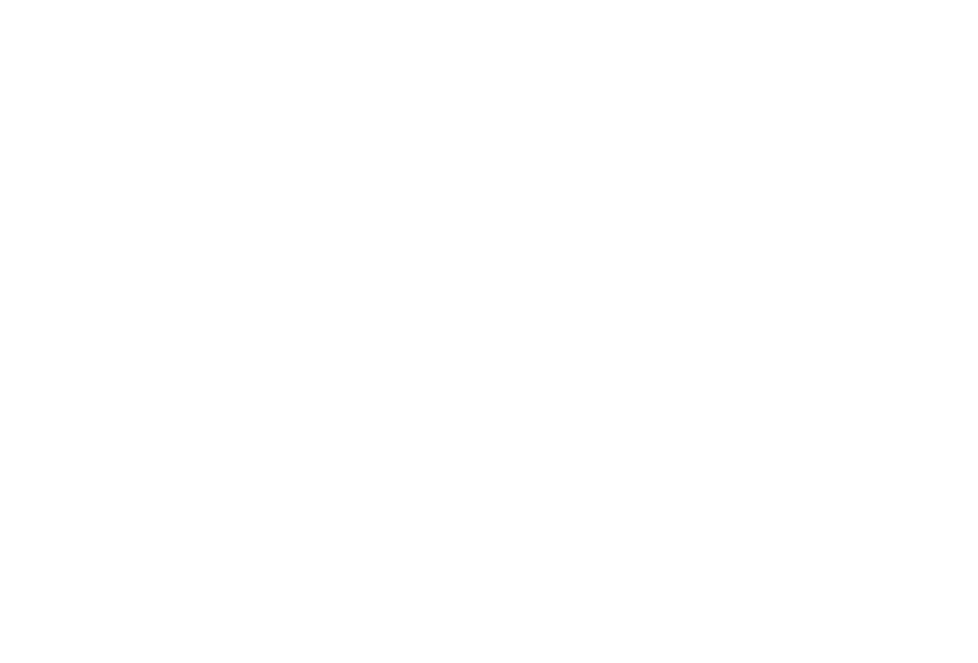 Dencanto Community © 2023 All rights reserved.