How to make the most of Granada: Granada Survival Guide
If you've chosen to study Spanish in Granada, you've made a great choice. Granada is a fun, culturally diverse, creative and young-spirited city and there is plenty of fun to be had, friends to be made and things to do here. If you want the inside scoop of how to navigate Granada like a pro, keep reading.
Granada Survival Guide: Sightseeing
The first thing on your list when you get to any new city is to be a tourist and see what the city has to offer. Granada is no exception, and has tons of cool and interesting things to see.
The first thing you have to see is the gorgeous Alhambra palace. This is an old Moorish fort, palace and citadel which captures the magic of Granada's past. The traditional architecture and the beautiful gardens of the Generalife aren't something you want to miss, so make sure you go at least once during your time in Granada. However, tickets are limited, so you're better off booking well in advance on the official website.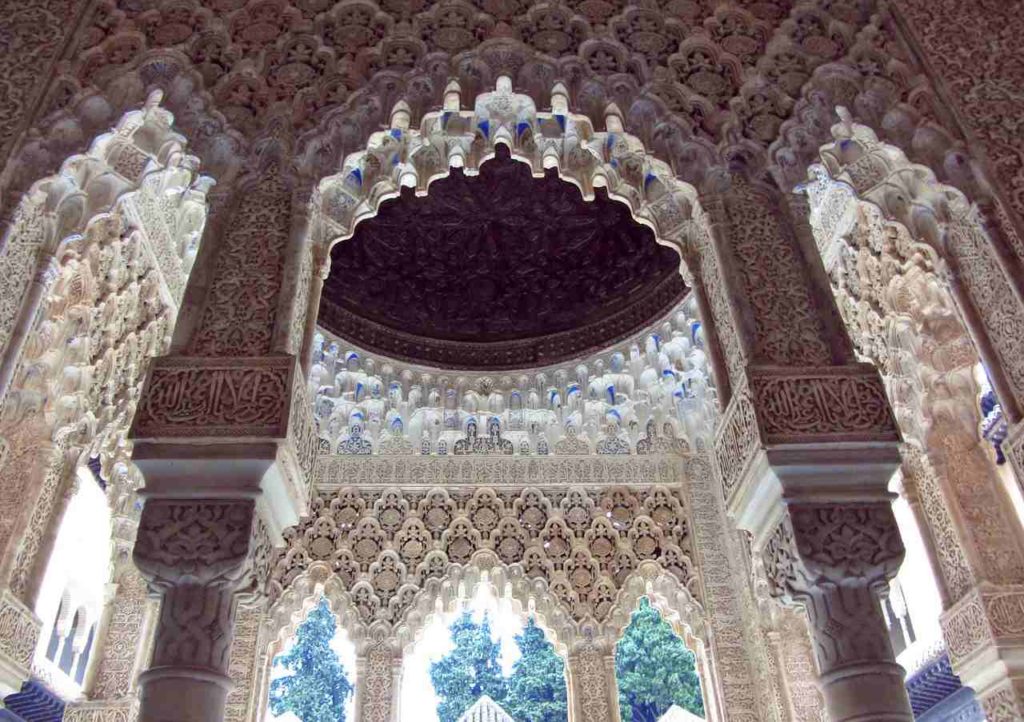 Second on the list should be Granada's cathedral and Royal Chapel, which are both only €5 entry each. Both buildings are stunning both outside and in, with lots of renaissance art and ornate gilded chapels. They're the true nuclei of the city, surrounded by countless restaurants and shops, as well as the traditional markets of the Alcacería, where silk was traditionally traded.
Finally, a trip to Granada wouldn't be complete without a visit to the house that famous Granada poet and playwright, Federico García Lorca lived in between 1926-36. Entry is really cheap and it's very surreal to walk in the artist's footsteps through the almost unchanged house.
Granada Survival Guide: Shopping
Like any city, Granada has a plethora of shops in case you're in need of some retail therapy. Aside from well-known international brands like Zara, Adidas, and H&M, you can also find brands that you mightn't find in your hometown like Stradivarius, Bershka and Bimba y Lola.
You'll find most of these stores in the centre of Granada, down the main streets of Reyes Católicos and Calle Recogidas. There are also plenty of stores in the surrounding areas near the cathedral and down the side streets coming off the main shopping streets.
Alternatively, you can take a journey out to the huge Nevada shopping centre in Armilla. Opened in 2016, Nevada shopping has everything you could need, clothes shops (including a Primark), restaurants and cafés, home and technology stores, banks, a cinema, play areas and more. It might be a little more out of the way, but it is easily reachable using the metro system (more on that later) and there's a giant car park. It's well worth the visit.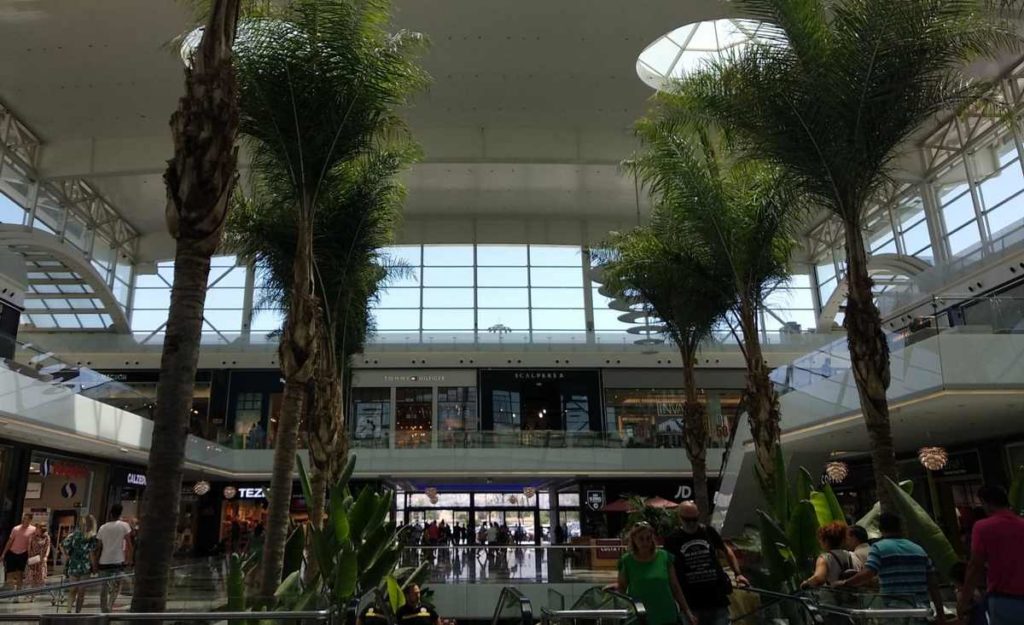 Granada Survival Guide: Getting around
One of the great things I've noticed about Granada is its great public transport system. Although you can get to many places on foot, Granada has a really good and frequent bus service as well as the trams to get around the city.
Buses come every 6 minutes during peak times (7am-1pm), but outside of these times the most you'll have to wait is 10 minutes. Prices are good too, with a single ticket costing €1,40, which you can use to change lines within a period of 60 minutes. Alternatively, there are monthly passes available, rechargeable credibús cards and other passes for students, the elderly, the disabled and young people which offer tickets at discounted rates.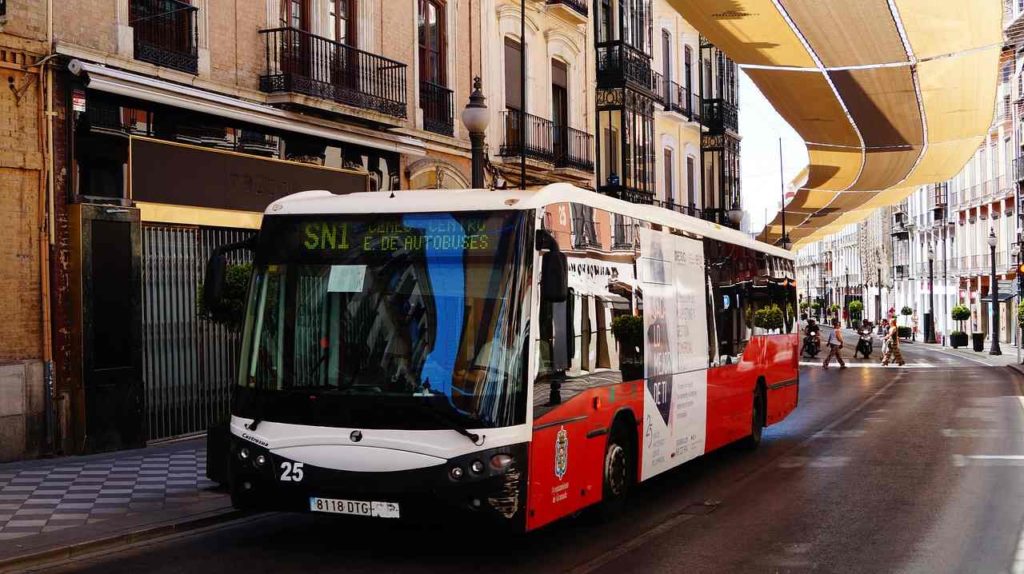 Granada also has a tram system, which is another quick and easy way to get around the city. Lines run between Albolote and Armilla, passing through all the major tourist zones of the city, and a single ticket costs €1,35, a return costing €2,70. There's also a tourist pass for €4,50 which gives you unlimited journeys for the day, monthly passes, and tickets that you can recharge with €5, €10 or €20 that give you a discounted rate for your journeys.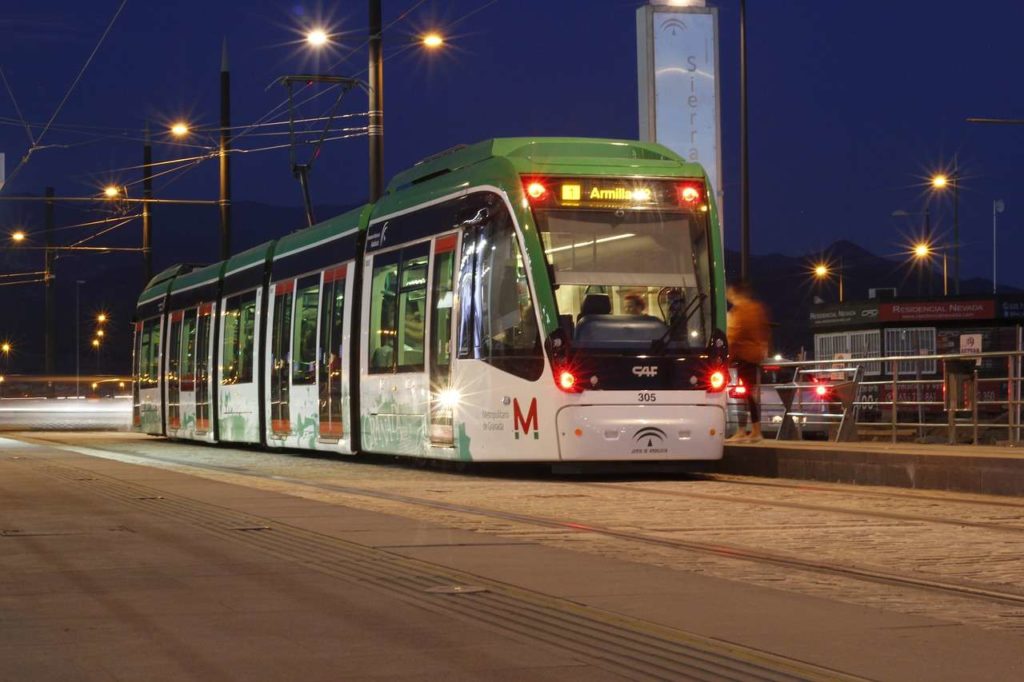 If you want to travel even further afield, around the country or even internationally, then Granada also has a national bus station and a train station. From the bus station you can travel locally around other areas in Andalusia like Málaga, Seville or Cádiz, or you can go further to Madrid, Barcelona, or Valencia. If you want to discover more of the surrounding countries, then you can even catch the bus to Paris and Lisbon!
Granada Survival Guide: The food
Arguably one of the most important parts of any stay abroad. Eating out in Granada can be relatively cheap as one of the traditions of the city is to receive a free tapa with every drinks order. This is unique to the city, and if you're not feeling too hungry, it's a good way to enjoy a few drinks with friends on the cheap.
Granada is also home to the traditional pionono, a small pastry soaked in syrup and topped with toasted cream. They originate from the small town of Santa Fe just outside Granada and are names after Pope Pius IX's Italian name, Pio Nono. They're a delicious sweet treat and the best ones are sold at various Casa Ysla café's around the city, so make sure you buy a box while you're in the city!
Although this doesn't really count as food, another really special part of Granada's gastronomy is the traditional Arabic teas that you can try in Albaicín. The tearooms are popular amongst people from all places and from all walks of life. The main place to try these teas is a street called Calle Calderería Nueva, also known as La calle de las teteriasas its lined with so many traditional tea rooms. It's a really good way to experience Granada's past while you explore the traditional town of Albaicín.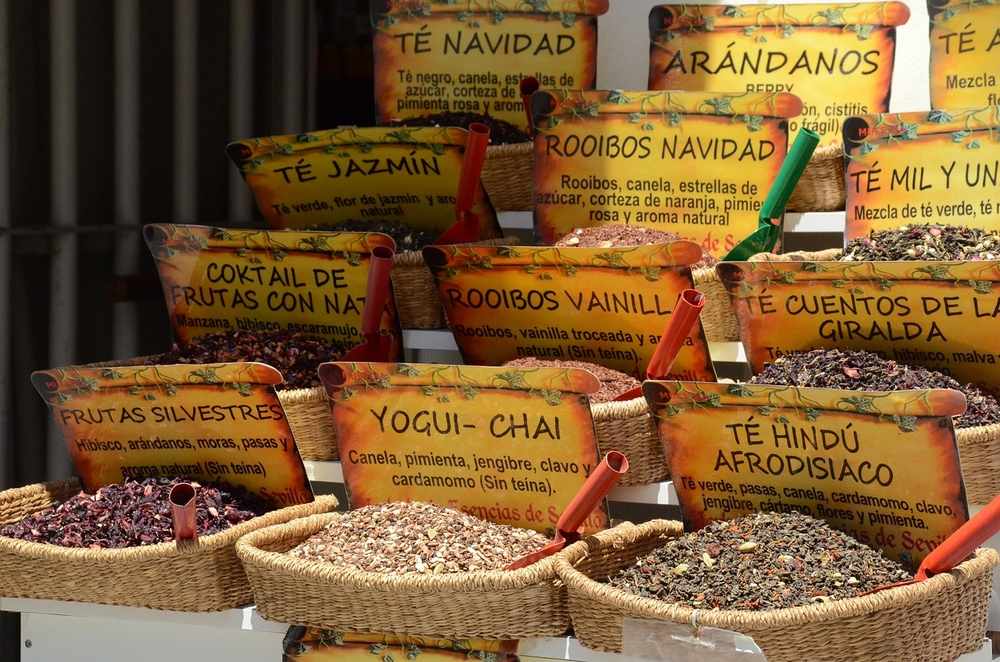 Granada survival guide: Nightlife
Being a student city, Granada knows how to party and there are a few good options if you want to go clubbing during your stay in the city, or if you just want to wind down for a couple of drinks of an evening.
There's a club to suit all tastes, including Rocknrolla, a venue geared towards underground genres and rock, that also hosts live music. They regularly partner with the Erasmus Student Network in Granada, so they put on some great nights for students. Similarly, there's Boogaclub, which has more of a blues and reggae vibe, but is also host to some great live music. Another popular club is El Camborio, which has a bit of a cozy vibe even though it's a great place to party. It's separates into four mini caves which play different styles of music, and you can get great views of the Alhambra.
Hopefully this article has given you everything you need to start living in Granada. If you think you're ready, head over to our website and book a Spanish course in Granada!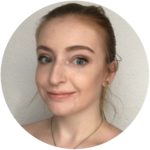 Sophie Lauro