Spanish words with double meanings
Did you know that there are some Spanish words with double meanings? Today we have created a list of words that may seem simple at first glance, but the strange thing is, depending on context, these words can mean two different things.
Spanish words with double meanings: Mañana.
This word means tomorrow, but also the time of the day up to lunchtime.
Example:
Nos vemos mañana por la mañana.

See you tomorrow morning.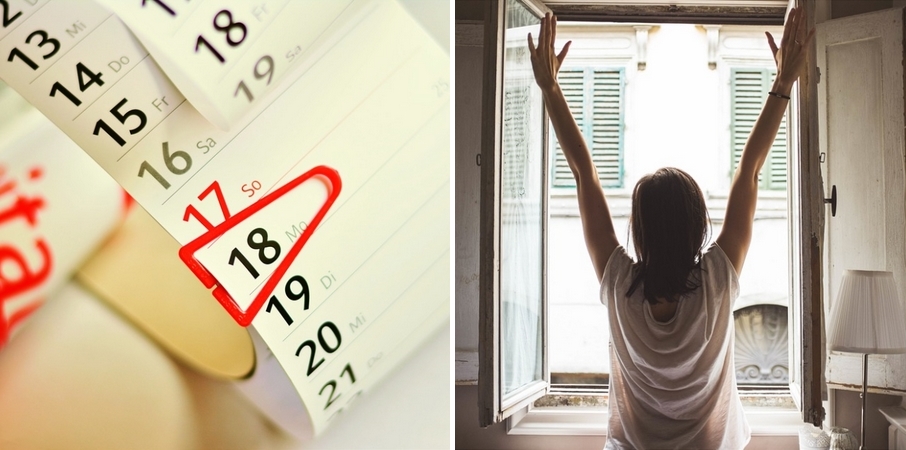 Spanish words with double meanings: Tarde.
Another word that may confuse you. On one hand, it can mean the time of day between lunchtime and night time. On the other hand, it means the opposite of early and can also mean "delayed".
Example:
Esta tarde Alex ha llegado muy tarde a la estación y su tren ya se había ido.

This afternoon Alex got to the station very late and his train had already left.

Spanish words with double meanings: Banco
"Banco" can refer to the place where we keep our money, or either a seat in the park or the street.
Example:
Hoy voy al banco y después daré un paseo, a lo mejor me siento en un banco en el parque para leer un libro.

Today I'm going to the bank and afterwards I'll go for a walk and maybe sit on a bench to read a book.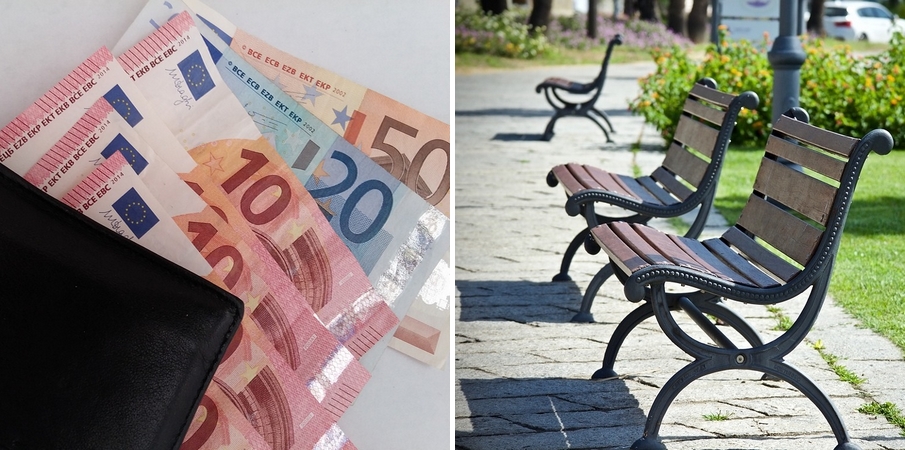 Spanish words with double meanings: Carrera
It can mean the university qualification, or someone's professional pathway. Alternatively, it can also mean a race!
Example:
Jorge tiene carrera universitaria, es ingeniero, y podría hacer una carrera brillante en una empresa multinacional, pero se ha interesado por el mundo del motor y ahora gasta todo su tiempo en participar en las carreras de aficionados.

Jorge has a university degree, he's an engineer, and he could go on to have a brilliant career with a multinational company, but he's become interested in the world of cars and now spends all his time participating in amateur races.

Spanish words with double meanings: Rastro
"Rastro" is a type of market that is normally organized on specific days and in the open air, where all sorts of products are sold. On the other hand, it can also mean a footprint or trace that someone or something leaves behind them.
Example:
He quedado con mis amigas para ir al rastro este domingo y enseñarles mi puesto favorito de ropa vintage. Pero al llegar no había ni rastro de ese puesto, parece que el vendedor no ha venido esta semana. ¡Qué pena!

I met up with my friends this Sunday to go to the market and show them my favourite vintage clothing stall. But when we arrived, the stall wasn't there, it looks like they haven't come this week. What a shame!
So, those are some Spanish words with double meanings that can cause some confusion. More interesting Spanish facts to come!
Are there words with double meanings in your language? Let us know in the comments!
P.S: Don't forget, if you want to learn or improve your Spanish, there isn't a better way of doing it than a Spanish course in Spain. We offer more than 200 Spanish courses in Spain on our website, so you can find your perfect course and book it in minutes. Take a look!

Maria Lepetiukhina
translated by Sophie Lauro